LIST OF OUR PREMIUM COURSES
COURSES WE OFFER
Public Speaking
Life Management Skills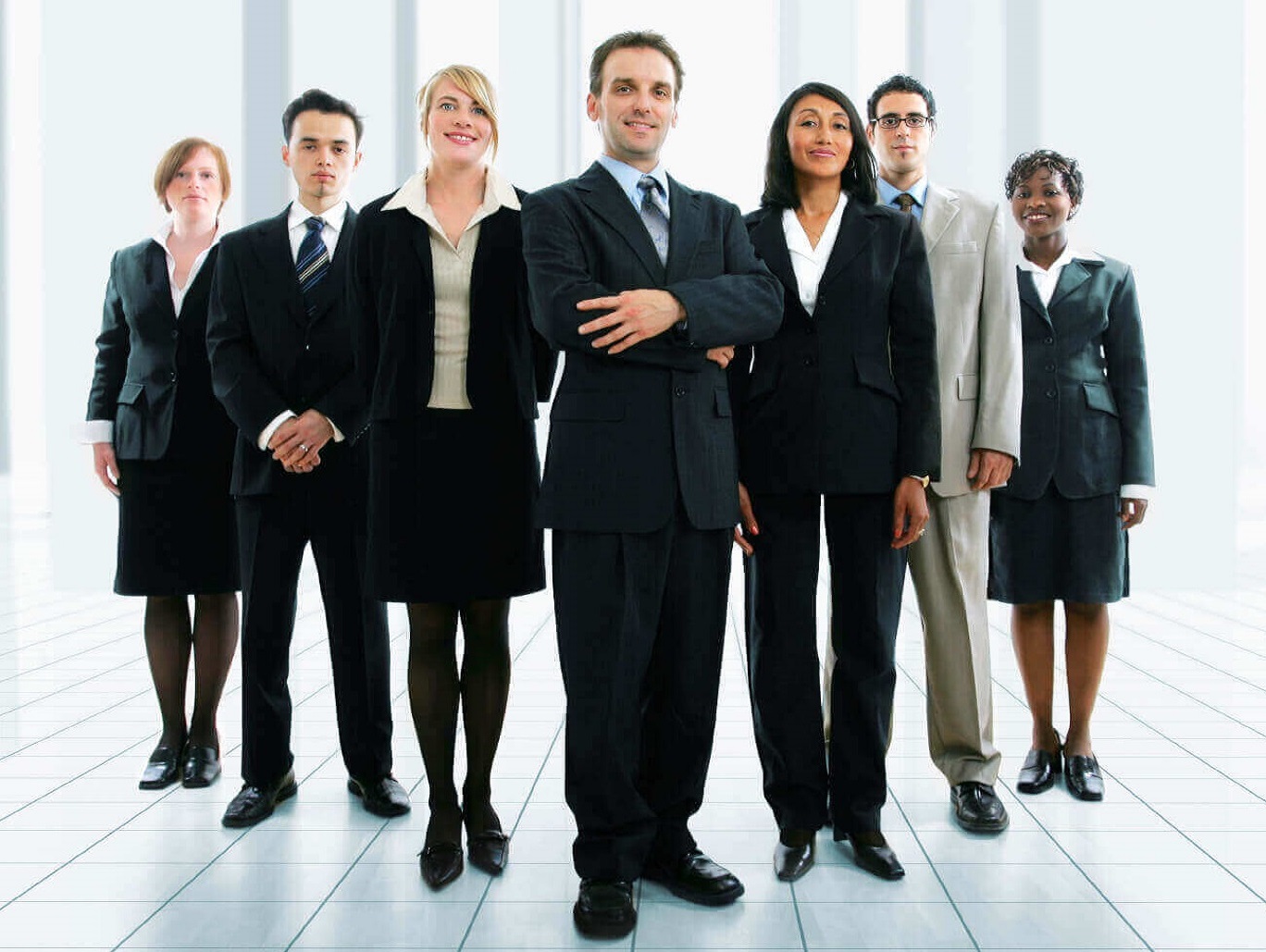 Personality Development
Train the Trainer
Corporate Training
Public Speaking
The Institute of Languages & Skills (TILS) in Rajasthan, India welcomes you to join our Public Speaking courses. Our Educational start-up is dedicated to provide you a great and a different life learning aura with guaranteed results. Whether you wish to start to do Public Speaking as a novice or you are an apprentice, Executive, House wife. we house the most appropriate public speaking course for you, making you speak fluent before public with great confidence, intonation and without fossilizations. TILS is the perfect place for those who wants to achieve something phenomenal in their life & want to become an example for society.
Life Management Skills
You are an employee or belonging to a profession which has an excessive standing, you are knowledgeable, smart, and virtuous then what makes your co-workers or competitors more successful than you? The answer is simple, they are better presenters & communicators. While you fumble for words & mess-up the situation, they've already put across their point confidently and effectively. You avoid your seniors like the plague. Join our Public Speaking and Life Management courses which are specially designed for professional like CA, CS, MBA, Doctors, Ph.D. holders, Govt. Officials, Retd. DEOs, Politicians, Engineers, IIT students, IIM students, Lawyers, Fashion Designers, Bankers.
Personality Development (For Employability)
Our Personality development course is a full-fledged course as people have started understanding the importance of this is the true sense. A few years ago, parents rarely gave any importance to personality development of their children. In the changing times of competition and economic revolution it is gaining importance not only in students but also professional. Our PD course helps a person to get positive thought pattern, gain confidence, improve behaviour, learn better communication and develop a healthy physique.If a person is well-built and wearing a good dress it is said that he/she has a good personality. But this is not a rational approach. You can develop your personality by practicing some interesting and easy things so why waiting, Join us and groom yourself.
Train the Trainer (An Initiative)
Train the Trainer is an Initiative by TILS to engage and create more educators in school, college, corporates and universities. TILS has engaged, trained & created more than 2000 trainers in private schools, public sectors, universities and varies educational & corporate ventures. This initiative helps trainers to join and explore themselves both personally and professionally. Let's think…Why is Train the Trainer training Important? It is important to realize that any trainer needs two separate sets of skills and knowledge.First, they need to know the topic they are teaching (subject matter expertise) and second, they need to know how to transfer that information to the student (instructional expertise) when instructors are hired to train adult students, they need both of these sets of skills.